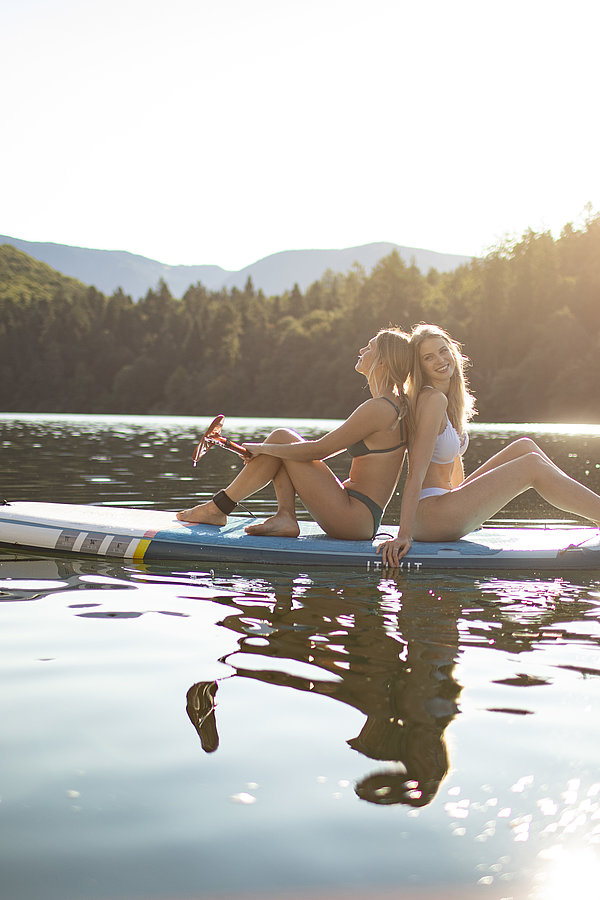 Experience, explore and discover Eppan
Eppan Magazin
The new Eppan Magazine 2023 is here!
Dive into the world of Eppan with exciting insights around the Eppan culture.
Whether you like to spend your vacation actively or comfortably, preferably enjoy star cuisine or peasant food, prefer to explore the museums of Eppan or visit musical performances, in Eppan it is all possible. In the new Eppan magazine you will get a first impression of the numerous possibilities.
While browsing, reminisce about the past vacation in Eppan or look forward to the upcoming vacation on the South Tyrolean Wine Road.