Eppan on the South Tyrolean Wine Road
for your vacation in Eppan
Situated between mountains, forests, meadows and vineyards, Eppan presents itself surprisingly diverse to its guests. Sport, nature and pleasure combine to form an exciting picture and make the wine village in the sunny south of South Tyrol a very special place. To a place that is destined for long-awaited relaxation. Where the charm of historic residences and picturesque vineyards invites you to linger and the memory of wonderful vacation days will not let you go. Eppan is made for you.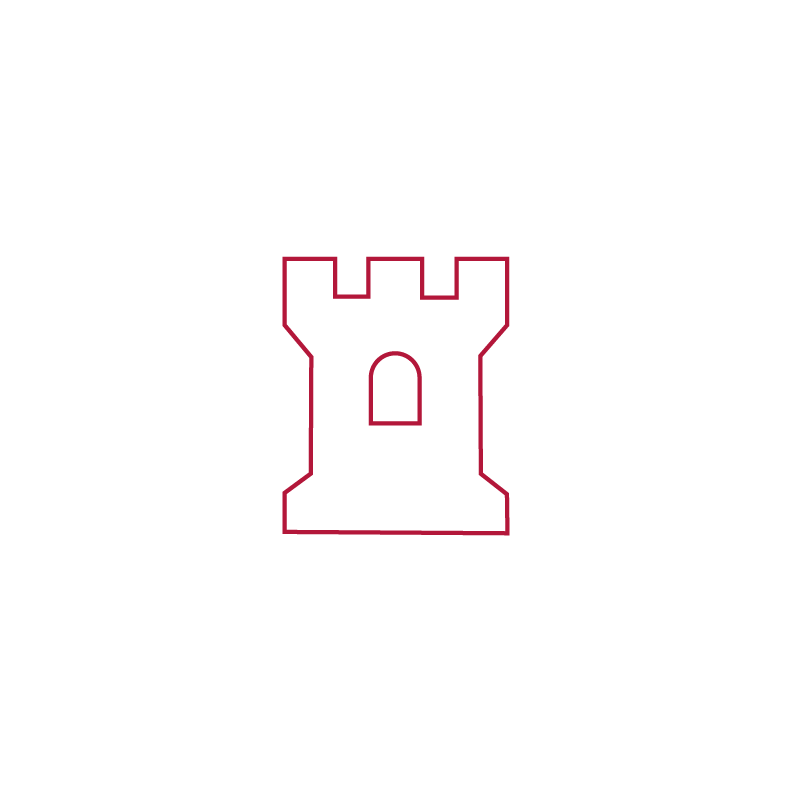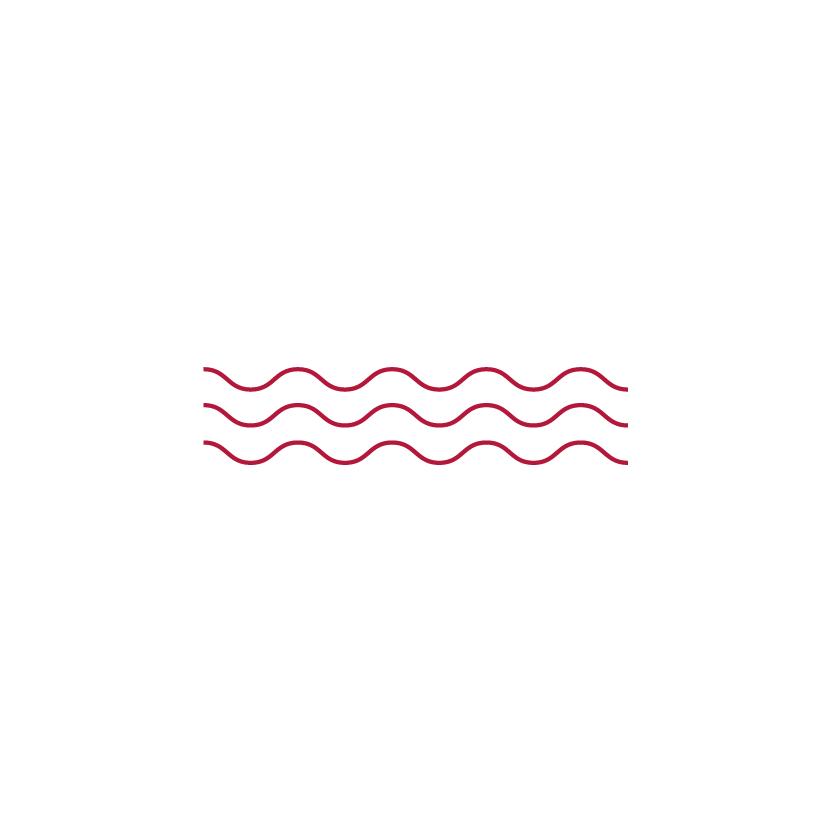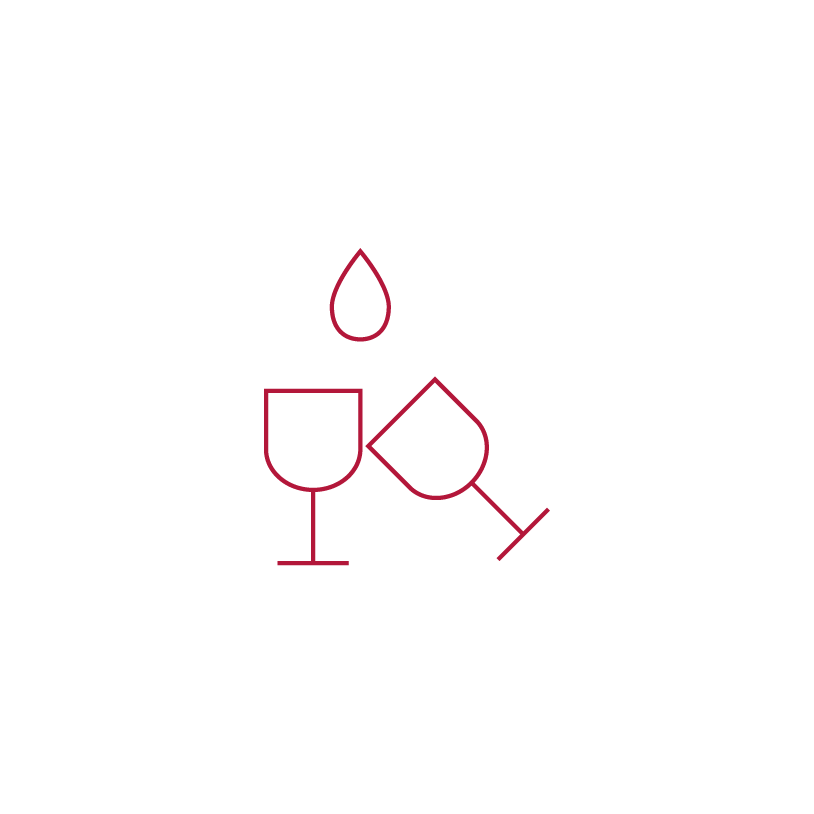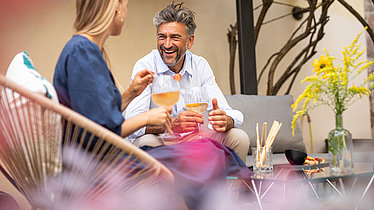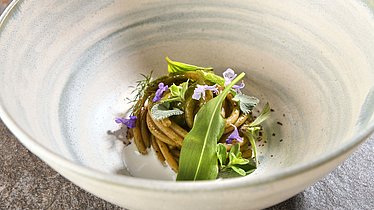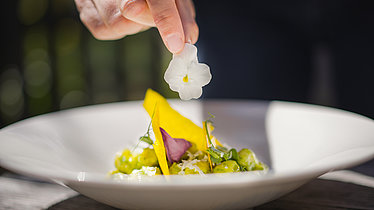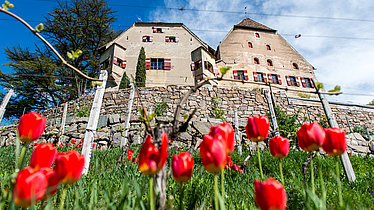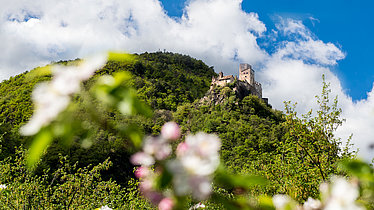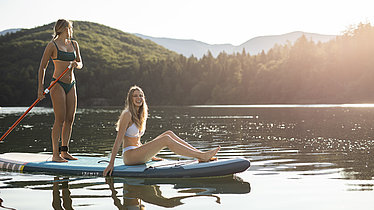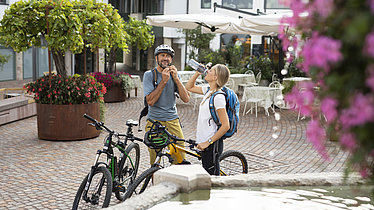 The diversity of Eppan
Castles
As the region with the most castles in South Tyrol, there is a lot to discover in Eppan. Explore the landscape of Eppan on adventurous hikes over hill and dale and let yourself be spoiled with South Tyrolean specialties when you reach your destination.
Lakes
Those who love forests and water have found their dream place in Eppan. In the middle of the dense Montiggl forest lie the two emerald green Montiggl lakes. Dive into the refreshing water of the natural idyll and enjoy the warm summer days at the lakeside. In addition, the Montiggl forest is also the perfect place to enjoy pure nature while hiking or biking.
Wine
Strong in character, close to nature and incomparable. When exploring Eppan, wine plays an important role. Wine is cultivated on 941 hectares in Eppan and thanks to the 300 days of sunshine a year and the mild alpine-continental climate, we have the best conditions for rich grapes in Eppan. Eppan is the largest wine-growing municipality in South Tyrol and fascinates not only with the breathtaking vineyard landscape, but even more with the noble drops of the wineries and wine producers.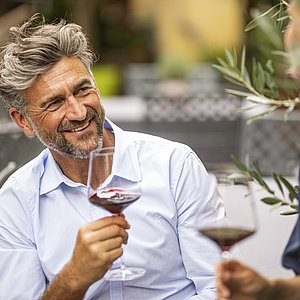 A place to fall in love with
Pleasure destination Eppan
...in the truest sense of the word
The most important thing for us, is that you enjoy your vacation. Whether with a glass of wine in the hotel garden, on the castle with a breathtaking view or on the bike through the vineyards of Eppan. The most important thing in Eppan is to relax, enjoy your time and do what you feel like.
Pleasure in Eppan
Search & book accommodation
Plan your vacation