Eppan as a region of pleasure
Eppan has a talent for high gastronomic pleasure
The restaurants in Eppan bring you to the noble taste. Whether with a glass of wine on the hotel terrace, at dinner in a Michelin-starred restaurant or simply while enjoying a meal on the alpine meadow, Eppan lets you feel the exclusivity of pleasure in South Tyrol. Characterised by top products of the best quality, Eppan's culinary artists also convince every gourmet. Through tradition, passion and exquisiteness, we manage to make you melt with every visit to Eppan. And the best is yet to come: the wine from Eppan. Cultivated with love, carefully vinified and processed with the knowledge of generations. The wines of Eppan are known worldwide and impress every visitor and wine lover with every drop, over and over again. This is achieved not only by our winegrowers, but also by our master distillers. Distilled with care and refined with love, new distillates are brought to the market all the time.
Immerse yourself in Eppan's world of pleasure and let us spoil you.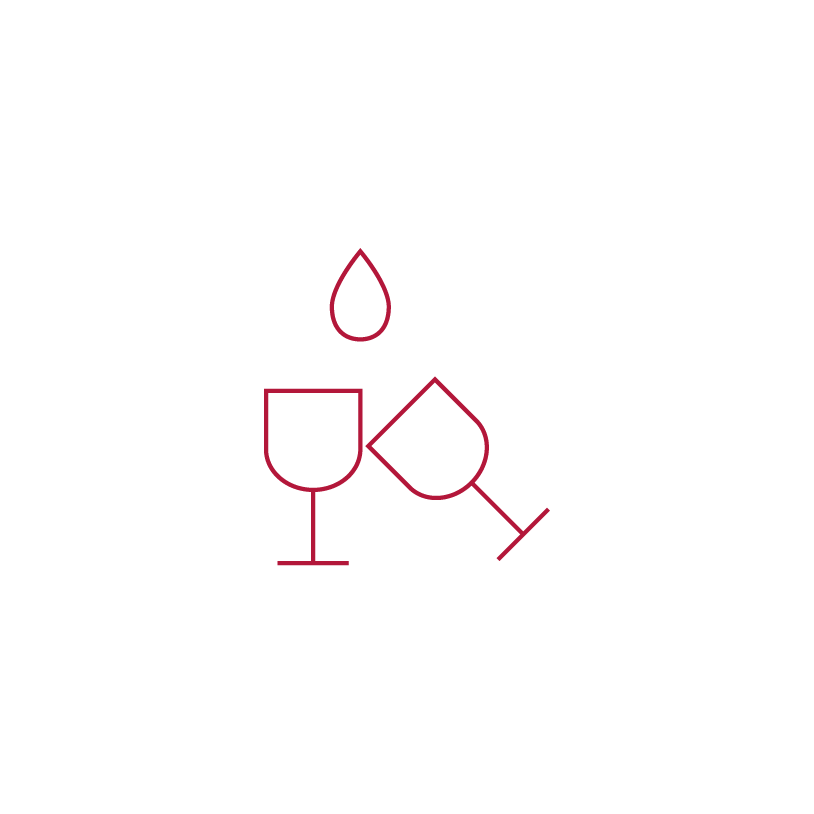 the largest wine-growing municipality in South Tyrol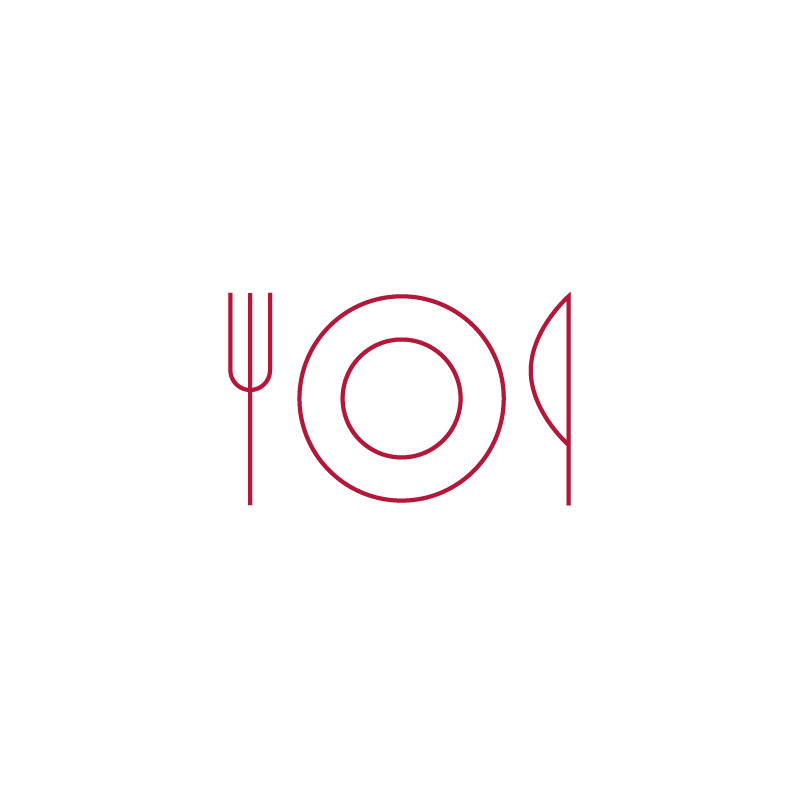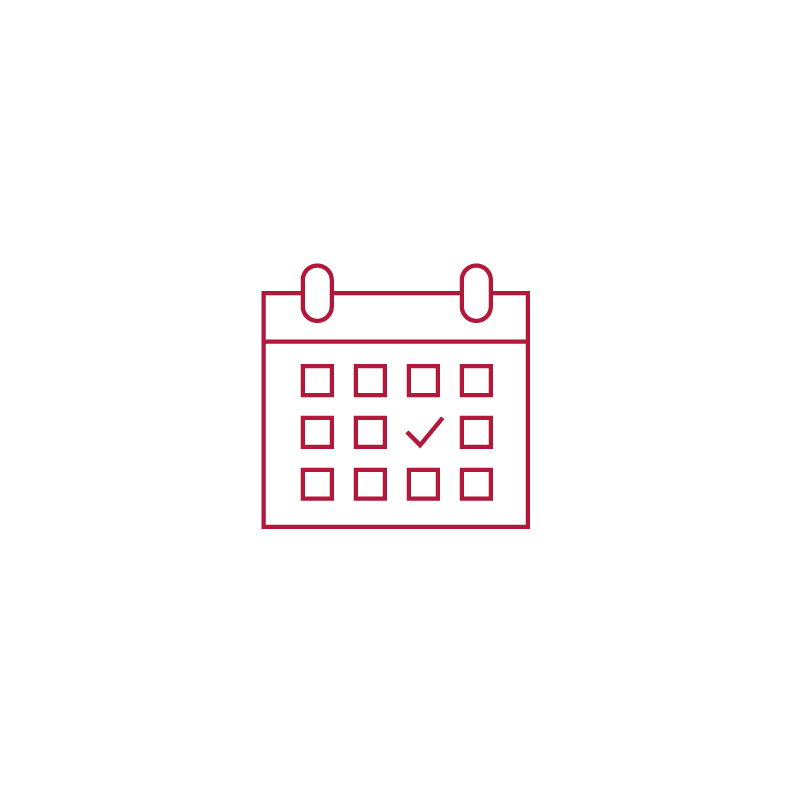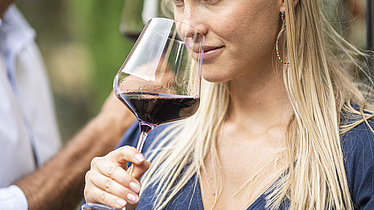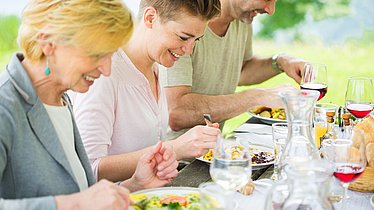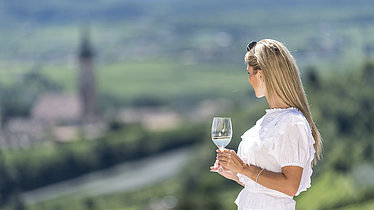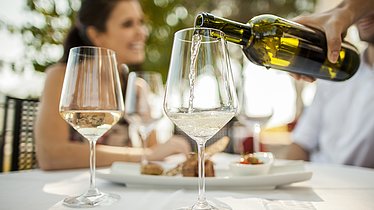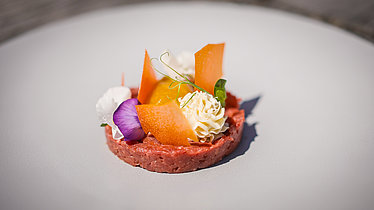 Entertainment & Indulgence
There is always something going on in Eppan and especially when it comes to having fun and being spoiled at the same time. Throughout the year, events are organised on the theme of culinary delights, wine & enjoyment. Visit noble brandy manufactories, wineries and cellars and get an insight into the world of wines & distillates - from the farmer's hands to the bottle. In addition, the WeinKulturWochen (Wine Culture Weeks) take place every year, where wine takes centre stage for 10 days and you experience culinary delights almost every day. Explore other events such as the Eppan Culinaria, Taste Eppan and the picnic on the Gaidner Wiesen, where only local products go into your picnic basket. Spend time with your loved ones and experience the world of Eppan's culinary delights up close.
Search & book accommodation
Plan your vacation