What's going on in Eppan right now?
Events and locations in Eppan
Events & Highlights around Eppan
There is no time for boredom during your holiday in Eppan. All year round, we spoil you with events and activities in all fractions of the municipality of Eppan. Culture lovers can enjoy culinary events, as well as tours and fairytale sound evenings in our castles, palaces and manor houses. For the young and sporty in the family there is also a lot to do, from our Bike Weeks to leisurely walks and a children's weekly programme, young and old can spend unforgettable days in the idyllic Eppan landscape. In that landscape where around 20 different grape varieties grow on over 940 hectares of vineyards. The grape is a great value of the municipality of Eppan. Throughout the year you can enjoy a good drop of wine combined with gastronomic refinement at various events in Eppan.
Let yourself be enchanted by all seasons in Eppan.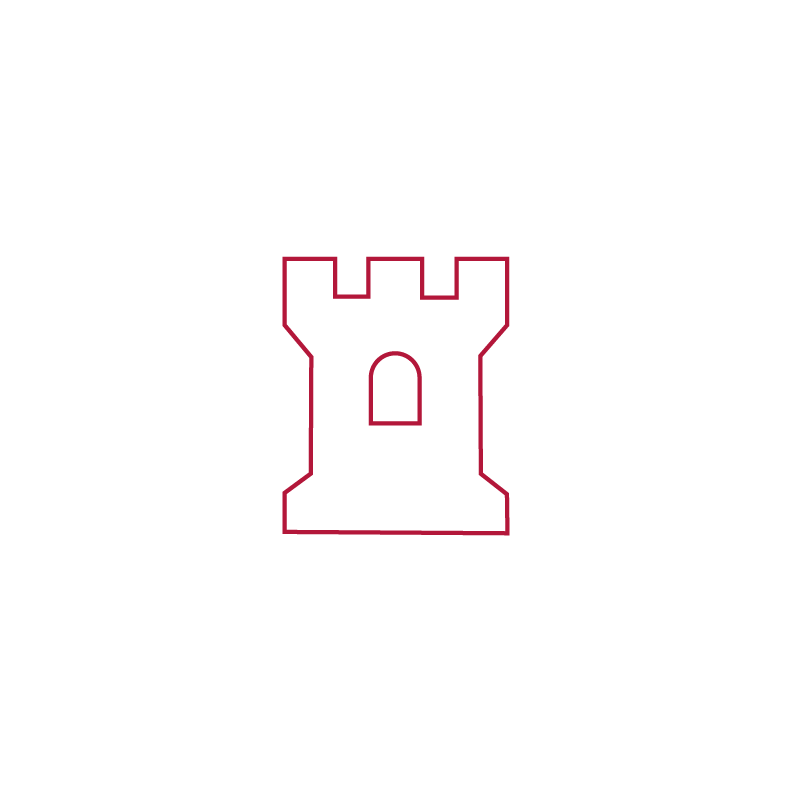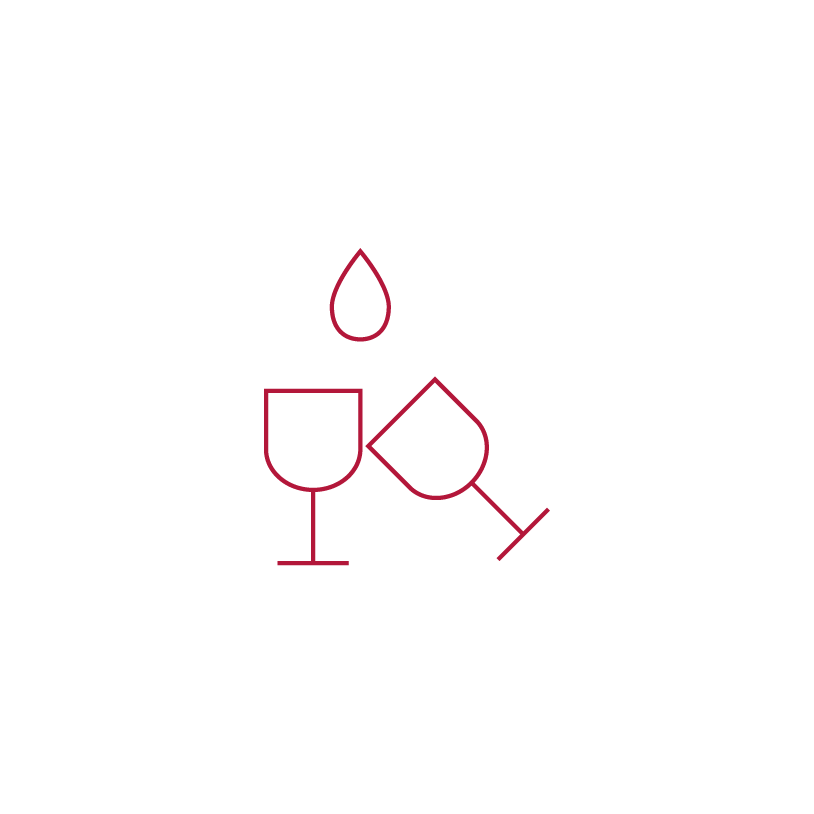 Everything around pleasure
A "magician of the piano"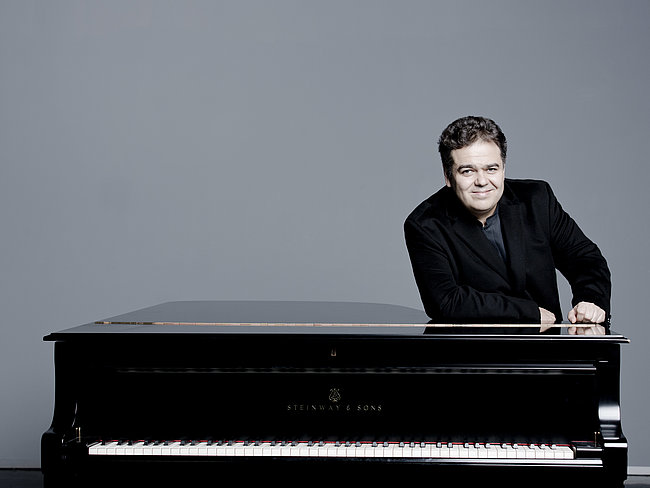 A "Magician of the piano"
Eppan Cultural Hall
Arcadi Volodos is a regular guest in the most important concert halls all over the world. To have him as a guest in Eppan is nothing less than a small sensation.
Michelangeli Concert of the Piano Academy Eppan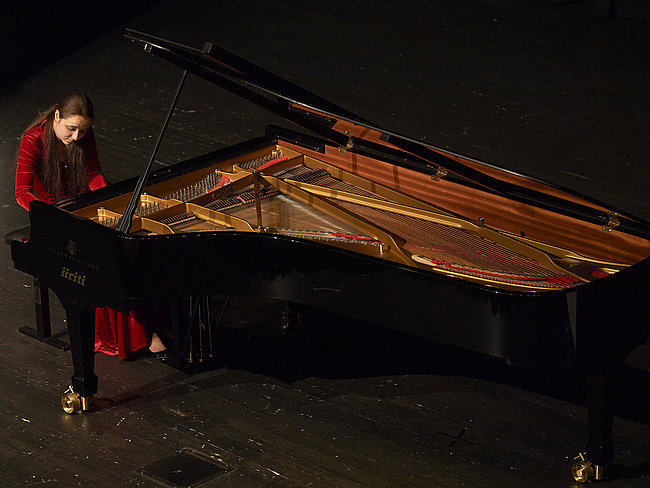 Michelangeli Concert of the Piano Academy Eppan
Kultursaal Eppan
Each of the young pianists will be given 18 minutes during the evening to convince the audience of his or her skills.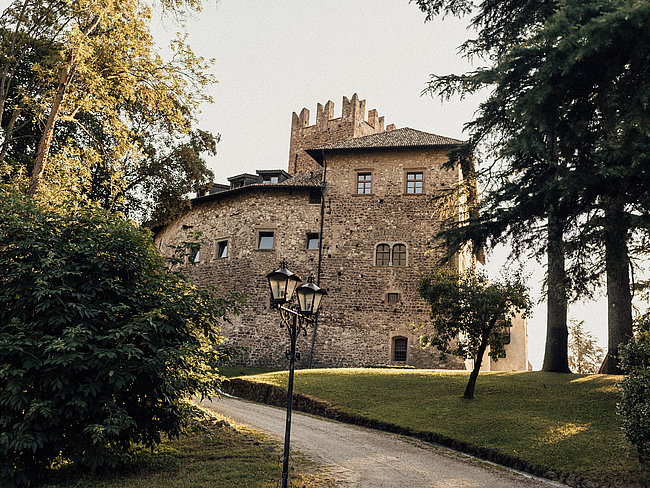 WineSounds on the Alto Adige Wine Road
Alto Adige Wine Road
Several prestigious concerts, combined with the excellent wines of this territory, will be held in the ancient walls
of the towns that unfold on one of Europe's most beautiful wine routes.
Castelmusika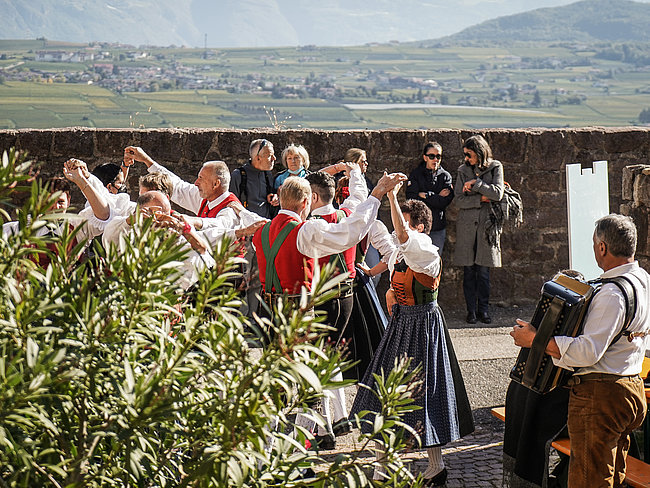 Castelmusika
Berg | Eppan
An autumnal experience between Eppan's castles and hides under the sign of music.
Chestnut aperitiv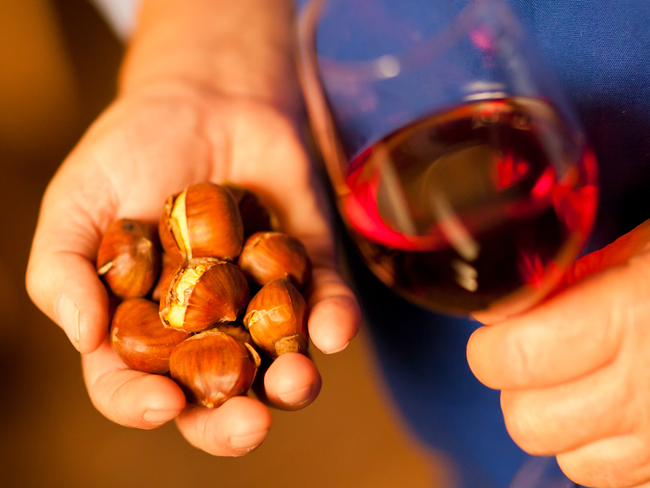 Chestnut aperitif
Centre St. Michael | Eppan
Chestnut aperitif invites you to enjoy freshly roasted chestnuts, wine presentations from Eppan, live music by "3 Guat & 2 Schianere" and an exciting children's programme.
beyond CHALLENGE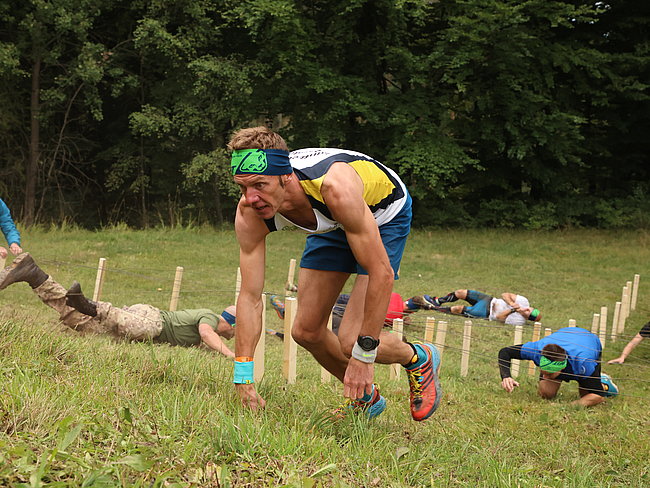 beyond CHALLENGE
big Lake Montiggl
A fitness obstacle course with two distances and levels of difficulty for everyone at Lake Montiggl.
Die letzte Traubenfuhre in Girlan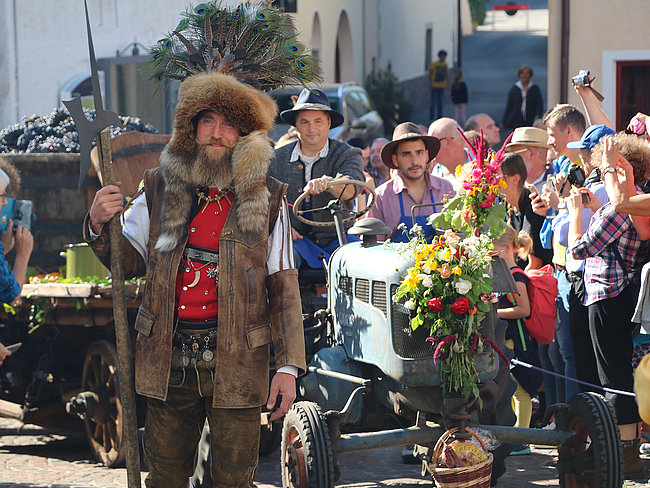 The last load of grapes in Girlan
Girlan | Eppan
To celebrate the end of the harvest, the last grapes of this season are traditionally brought to the village centre, pressed and savoured under the supervision of the historic vineyard keeper.
Concert evening with the String Academy Bozen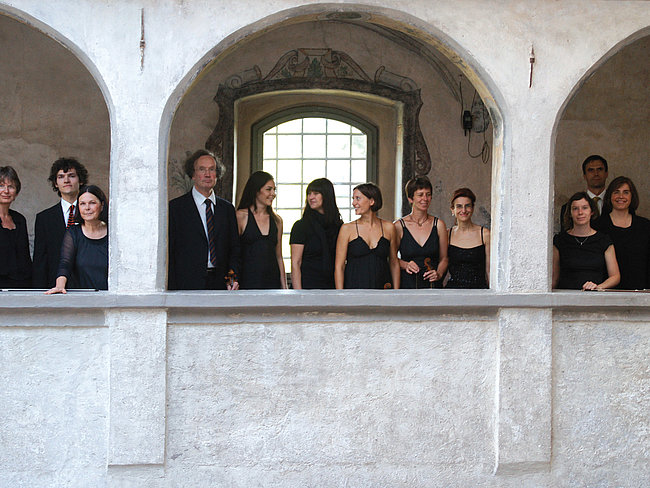 String Academy Bolzano
Castle Englar
Enjoy the Bolzano String Academy at Englar Castle on 6 October.
Search & book accommodation
Plan your vacation