What's going on in Eppan right now?
Events and locations in Eppan
Events & Highlights around Eppan
There is no time for boredom during your holiday in Eppan. All year round, we spoil you with events and activities in all fractions of the municipality of Eppan. Culture lovers can enjoy culinary events, as well as tours and fairytale sound evenings in our castles, palaces and manor houses. For the young and sporty in the family there is also a lot to do, from our Bike Weeks to leisurely walks and a children's weekly programme, young and old can spend unforgettable days in the idyllic Eppan landscape. In that landscape where around 20 different grape varieties grow on over 940 hectares of vineyards. The grape is a great value of the municipality of Eppan. Throughout the year you can enjoy a good drop of wine combined with gastronomic refinement at various events in Eppan.
Let yourself be enchanted by all seasons in Eppan.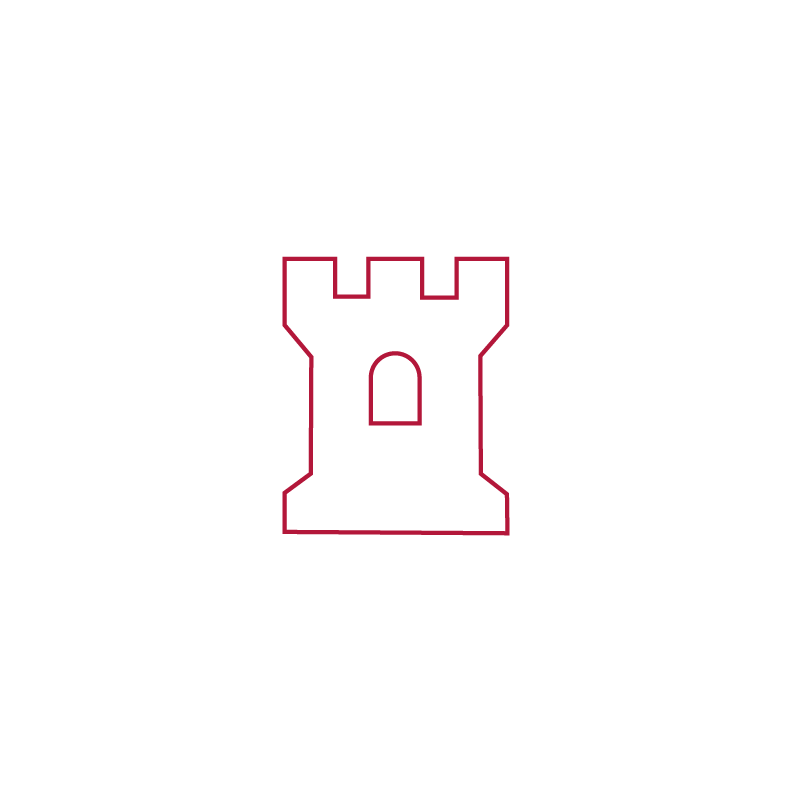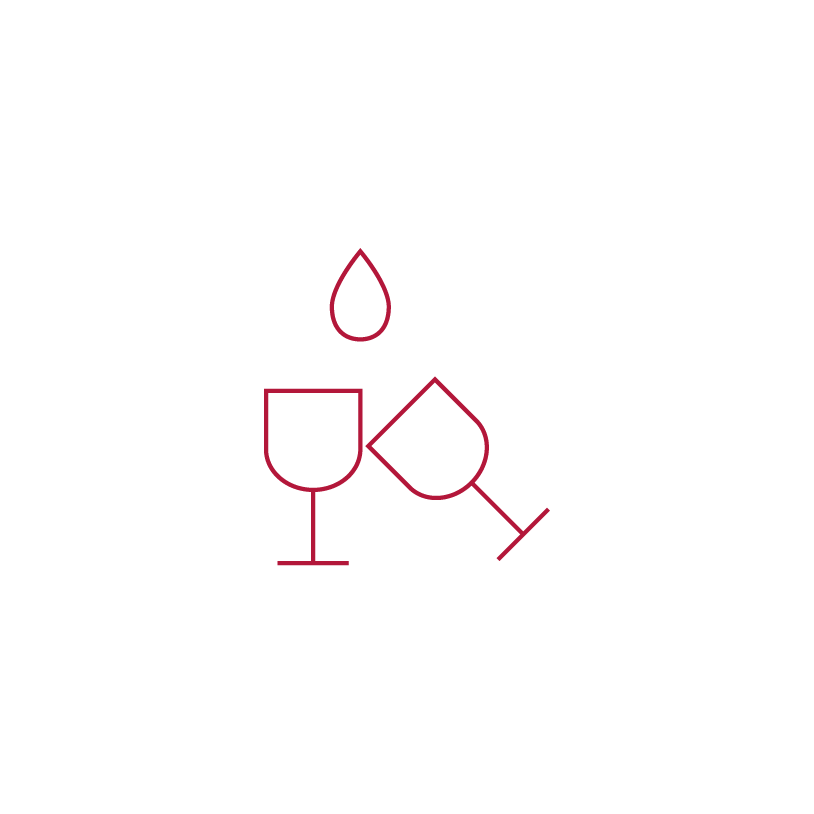 Everything around pleasure
Search & book accommodation
Plan your vacation