Highlights in Eppan
The top events for your holiday in Eppan.
The versatile holiday destination "Eppan on the Wine Road" offers unique events and all kinds of enjoyment in every season. A wide variety of festivals are organised throughout the year to fill your holiday with lots of fun, joy and pleasure. Here you will find an overview of the most important highlights in Eppan.
A "magician of the piano"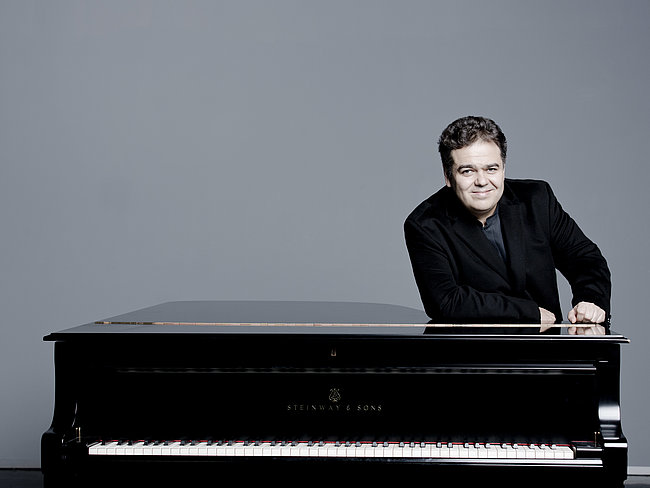 A "Magician of the piano"
Eppan Cultural Hall
Arcadi Volodos is a regular guest in the most important concert halls all over the world. To have him as a guest in Eppan is nothing less than a small sensation.
Michelangeli Concert of the Piano Academy Eppan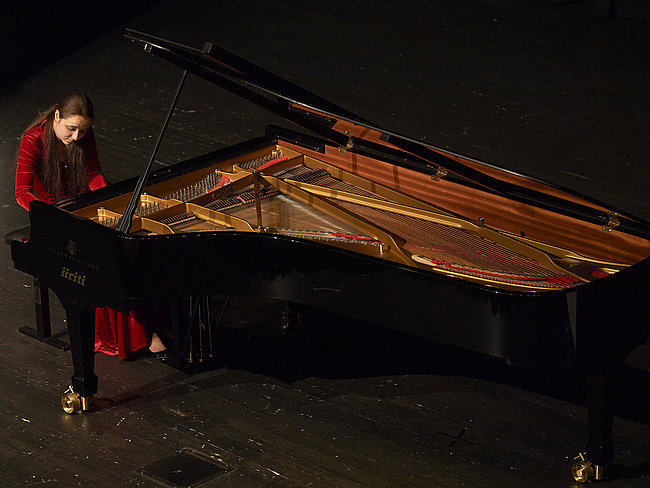 Michelangeli Concert of the Piano Academy Eppan
Kultursaal Eppan
Each of the young pianists will be given 18 minutes during the evening to convince the audience of his or her skills.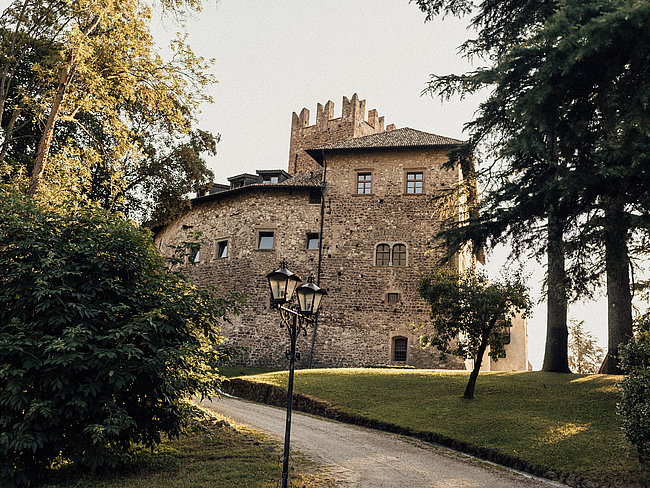 WineSounds on the Alto Adige Wine Road
Alto Adige Wine Road
Several prestigious concerts, combined with the excellent wines of this territory, will be held in the ancient walls
of the towns that unfold on one of Europe's most beautiful wine routes.
Castelmusika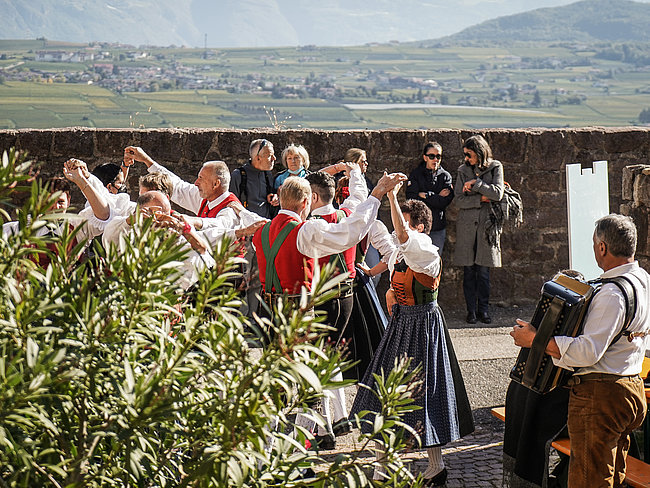 Castelmusika
Berg | Eppan
An autumnal experience between Eppan's castles and hides under the sign of music.
Chestnut aperitiv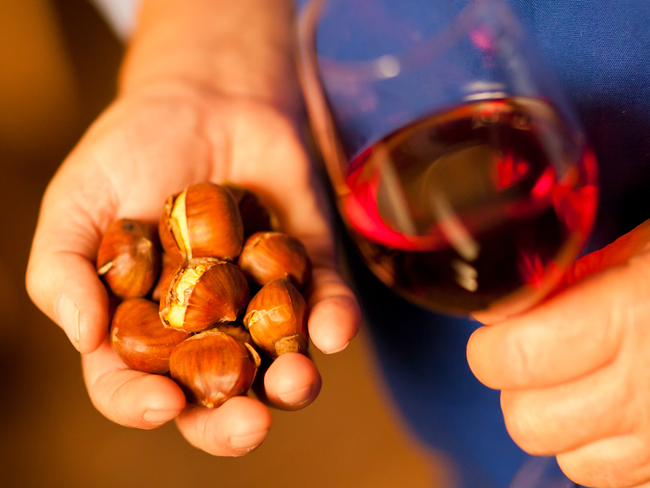 Chestnut aperitif
Centre St. Michael | Eppan
Chestnut aperitif invites you to enjoy freshly roasted chestnuts, wine presentations from Eppan, live music by "3 Guat & 2 Schianere" and an exciting children's programme.
beyond CHALLENGE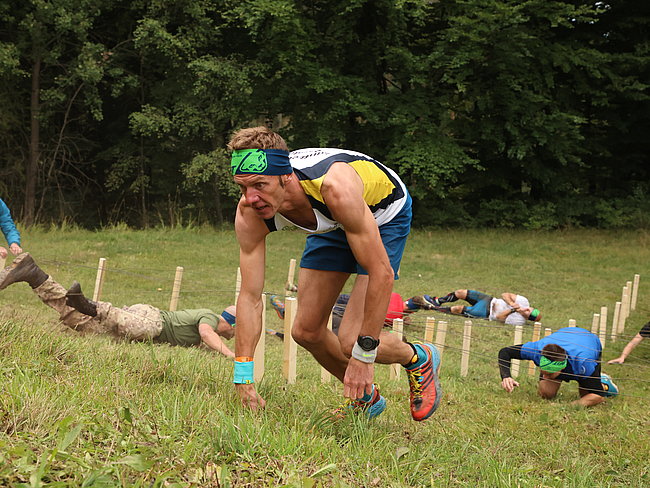 beyond CHALLENGE
big Lake Montiggl
A fitness obstacle course with two distances and levels of difficulty for everyone at Lake Montiggl.
Die letzte Traubenfuhre in Girlan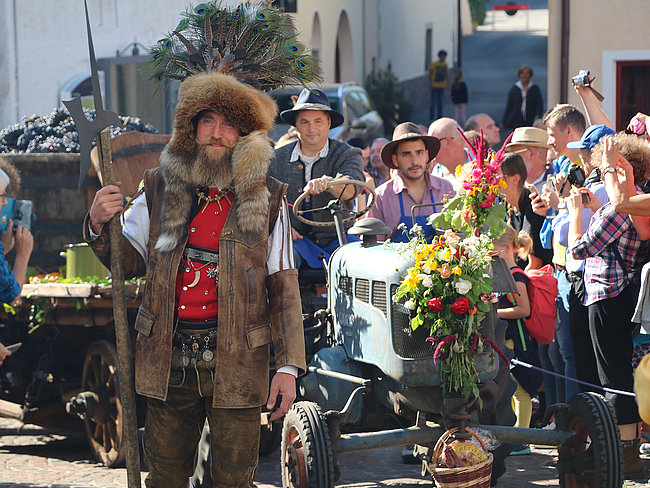 The last load of grapes in Girlan
Girlan | Eppan
To celebrate the end of the harvest, the last grapes of this season are traditionally brought to the village centre, pressed and savoured under the supervision of the historic vineyard keeper.
Concert evening with the String Academy Bozen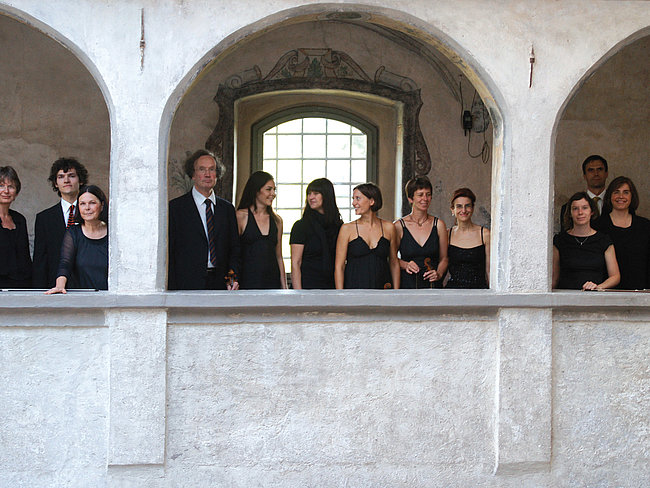 String Academy Bolzano
Castle Englar
Enjoy the Bolzano String Academy at Englar Castle on 6 October.