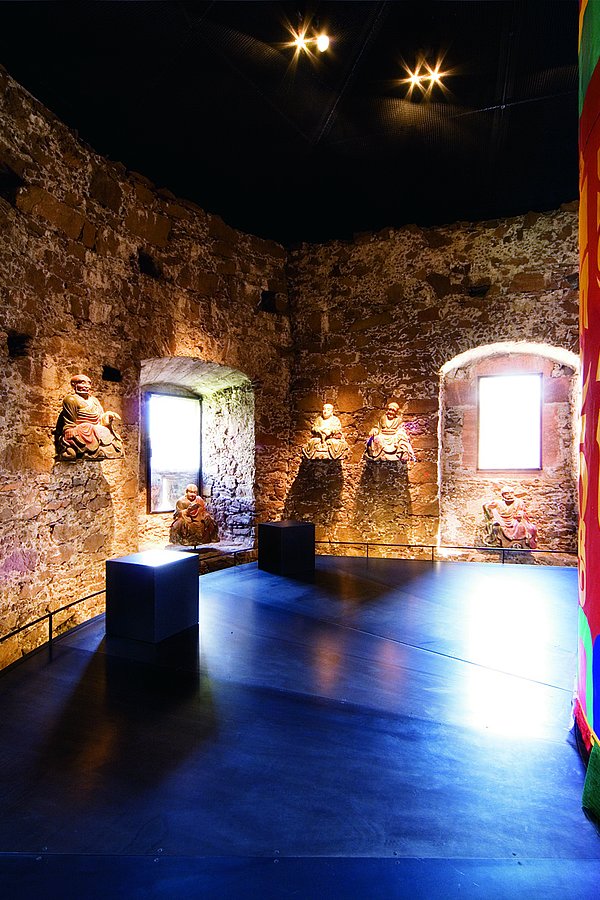 Messner Mountain Museum
Firmian | Eppan
The heart of the Messner Mountain Museum, MMM Firmian at Sigmundskron Castle near Bozen, focuses on the confrontation between man and mountain.
Within the old walls of Sigmundskron Castle, complemented by a modern structure of steel and glass, beats the creative heart of the entire museum concept. On a tour, pictures, sculptures, symbolic objects and relics tell of the importance of the mountains for mankind. MMM Firmian is a unique encounter space with great insights and views.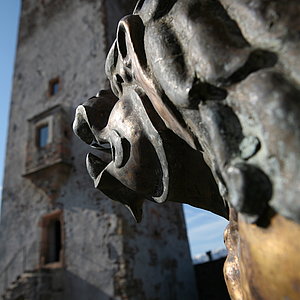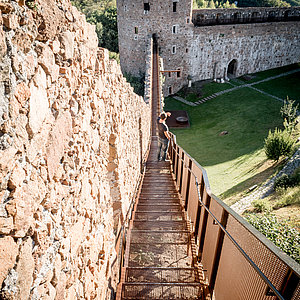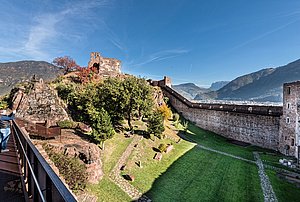 Opening hours:
10 am - 6 pm from the 3rd Sunday in March to the 2nd Sunday in November.
Last admission at 5pm.
Closing day:
Thursday
Entrance fees:
Adults € 12,00
Children 6 - 14 years € 4,00
students € 10,00
Seniors from 65 years € 10,00
Family ticket € 26,00
Groups of 15 or more € 10.00/person
School classes 6 - 19 years € 4,00/person
Persons with disabilities € 10,00
Address:
Sigmundskronerstrasse, 53
39057 Frangart | Eppan
Contact:
+39 0471 631264
info@messner-mountain-museum.it
www.messner-mountain-museum.it
Offer & Service:
parking spaces
suitable for buses (up to 12m long)
Refreshment facilities / gastronomy
open to the public
Rental as an event location