The pleasure of the game
You get the most fabulous views when you play golf in Eppan and its surrounding area. Golfing here is also a pleasure for the eyes.
Before exquisite natural backdrops it is easy to respond to every challenge on the golf course.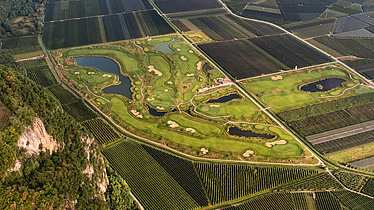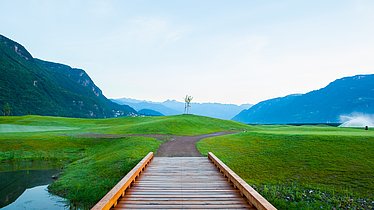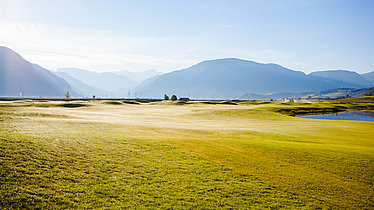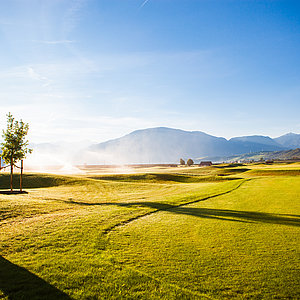 Courses with striking arguments
As individual as the golf courses in South Tyrol are, they will all inspire you.
The most beautiful days of the year are meant to be enjoyed, and for true golf lovers this is only possible if their favourite sport is not neglected. Fortunately, there are numerous golf courses in and around Eppan that are definitely worth playing. Against the wonderful panoramic backdrop, you can easily improve your handicap.