Adventure program
Our varied weekly program awaits you from April to November 2023 with many exciting and relaxing initiatives, guided hikes, interesting workshops and enjoyable wine tastings.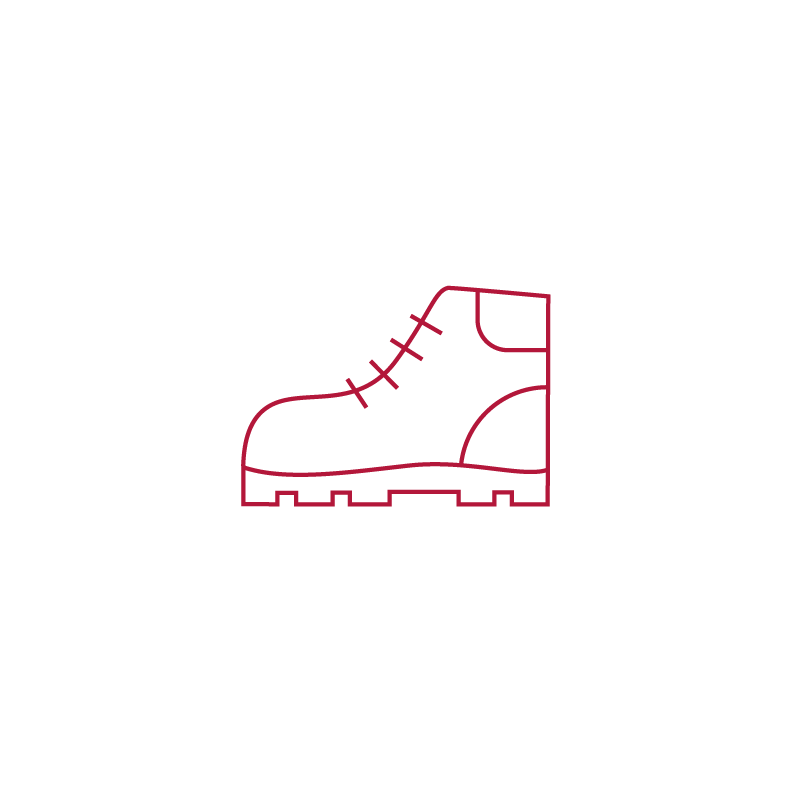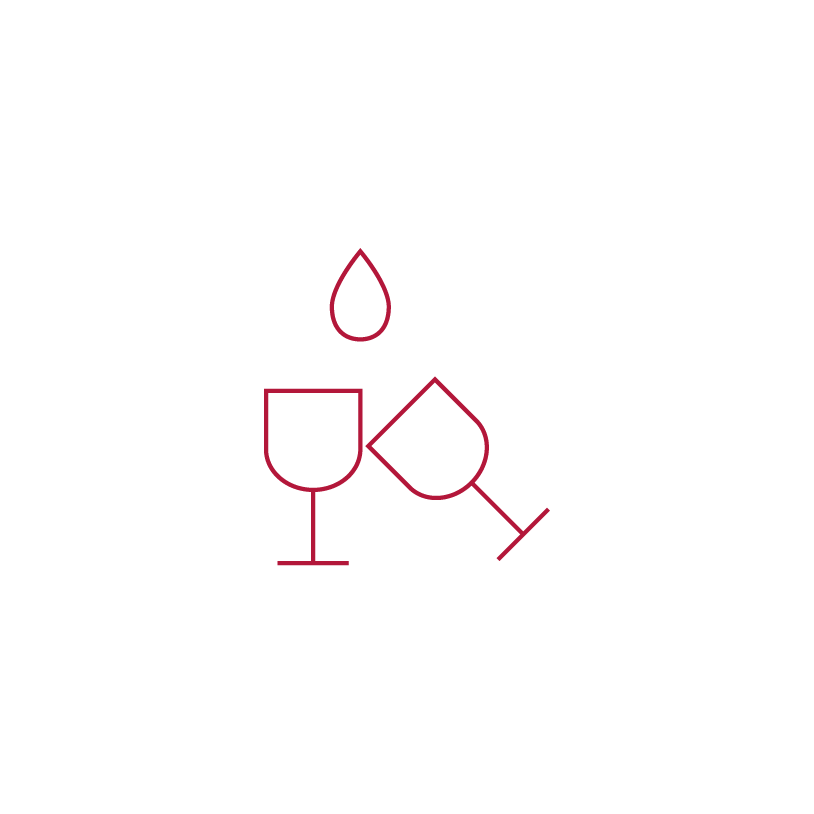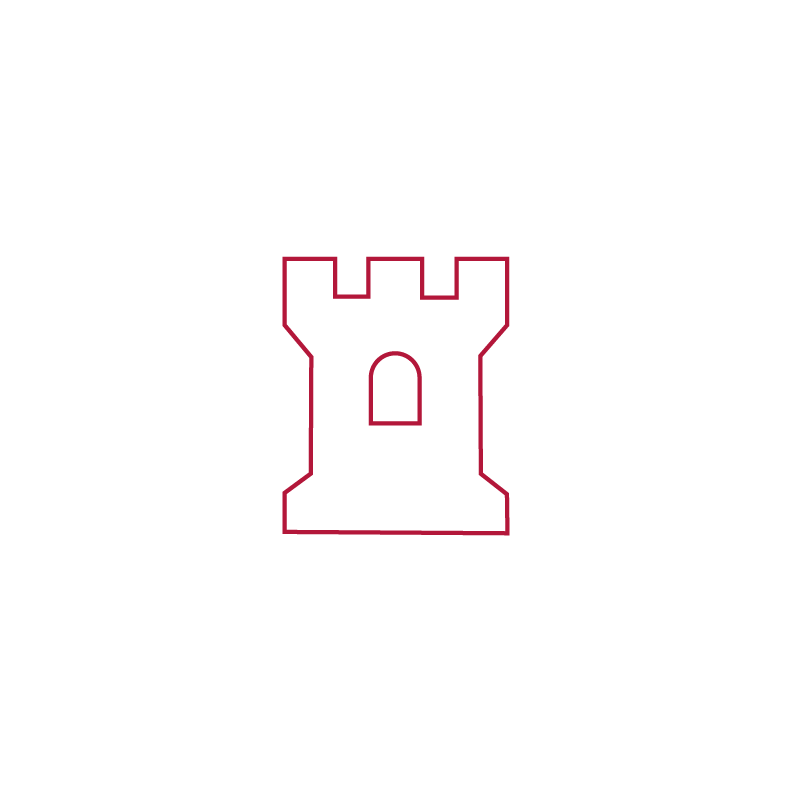 Wine tasting at the Romen Winery
Wine tasting at the Romen Winery
During a guided tour of the winery, you will gain insight into modern work processes and the production of wine. Afterwards you will taste a selection of wines. Other guided tours on request.
📍 Winery Romen, Berg | Eppan, 4 pm
🕔 approx.1,5 hour.
💰 20,00€
Ice Age in Eppan
Ice Age in Eppan
Discover and experience myths, legends, power places together with our expert. Learn interesting facts about glaciers, porphyry & dolomites. The refreshing conclusion is the immersion in the geological phenomenon "ice holes".
📍 Eppan Tourism, St. Michael | Eppan, 2 pm
🕔 approx. 2-3 hrs.
💰 15,00€ (guests of our member companies receive a discount of 5€)