Home

.

Exhibition long exposure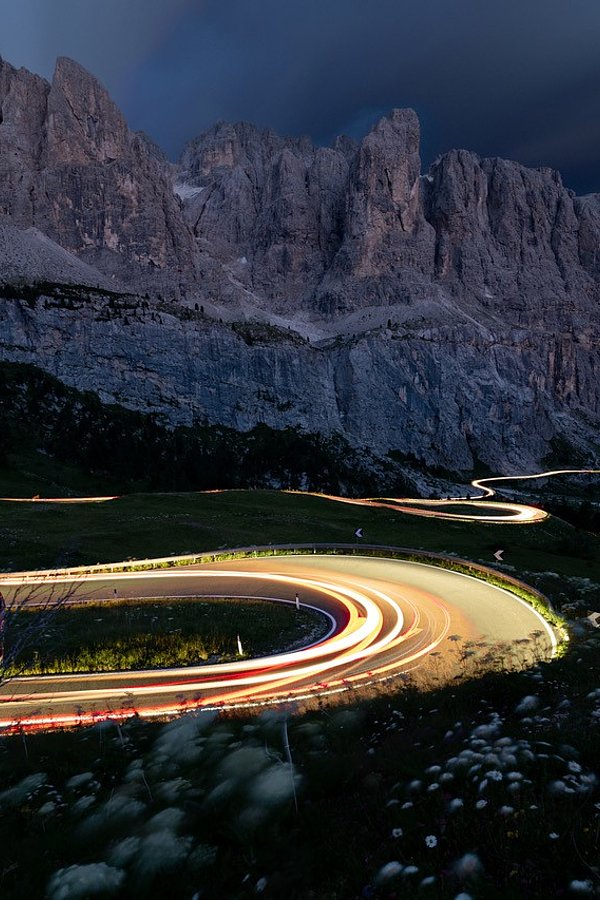 Exhibition long exposure
Photography exhibition
Dear friends of photography,
the Foto Club Eppan is pleased to invite you to their next exhibition on September 22, 2023
at 8 pm in the Lanserhaus St. Michael | Eppan to invite you!
The exhibition will also be open on Saturday and Sunday (23/24/09) from 10am to 12pm and from 3pm to 7pm. Afterwards all pictures will be exhibited in the library of St. Michael | Eppan.
The theme of this exhibition is "long exposure", a fascinating technique that allows amazing photographic results.
The Foto Club has worked to assemble an impressive collection of long exposure photos that show the creative diversity of our members.