Home

.

A "magician of the piano"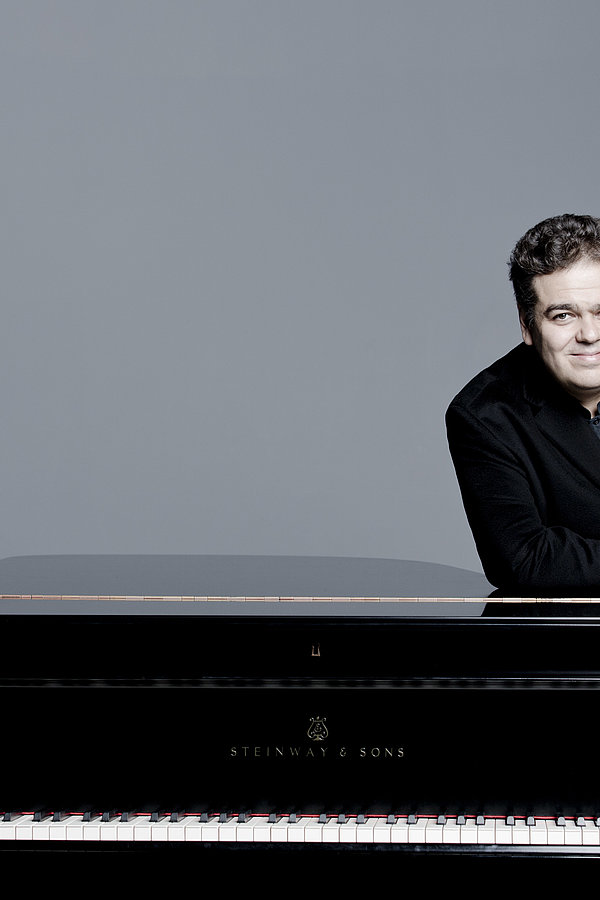 The pianist Arcadi Volodos gives a concert in the cultural hall of Eppan
The music critics celebrate him almost effusively - as a "magician of the piano" and as a "virtuoso magician". The world-renowned Russian pianist Arcadi Volodos is now coming to Eppan at the invitation of KulturKontakt.
In his tireless search for musical depth, his art oscillates between poetry, ascetic austerity and devoted temperament. "Joy, love, passion and melancholy - all these are also found in the lives of great composers," Volodos says, "but in music these states reach a higher, sublimated state."
Yet for Volodos, who was born in St. Petersburg in 1972, the piano was not at all his first choice. The son of a married couple of musicians, he first received singing lessons before beginning to play the piano at the age of eight. As a teenager, however, he also devoted himself to conducting and led the orchestra of the Petersburg Conservatory. Only then did the piano become the focus of his artistic work.
Arcadi Volodos is a regular guest in the most important concert halls all over the world. To have him as a guest in Eppan is nothing less than a small sensation.
When: November 15th, 2023, 8 p.m.
Where: Eppan Cultural Hall