Christmas in Girlan
Wine Meets Christmas: An Artful Journey through Girlan
The enchanting atmosphere of "Wei(h)nachten in Girlan" | Eppan awaits you once again this year. During the Advent season, the picturesque wine village transforms into an extraordinary open-air museum, showcasing around 30 works of art made from the boards of old wine barrels and inviting you to take a delightful stroll through the village's streets.


December 1st 2023 to January 6th 2024
During Advent, the wine village of Girlan | Eppan becomes an exhibition site for unique works of art made from the bottoms and staves of old wine barrels. From December 1st 2023 to January 7th 2024, the approximately 35 Christmas wine artworks will be illuminated daily in the evening, inviting visitors to take a stroll through the center and experience the special atmosphere. The associations of Girlan sweeten your visit with food and drink.
"Girlaner Adventhitt" from Friday to Sunday from 5 pm to 9 pm at the Tannerhof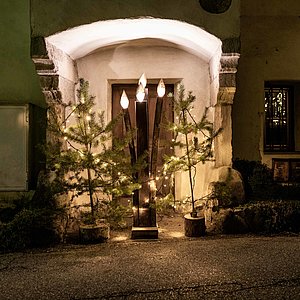 Dates:
Dates:
Friday, December 1st
Saturday, December 2nd
Sunday, December 3rd
Friday, December 8th
Saturday, December 9th
Sunday, December 10th
Friday, December 15th
Saturday, December 16th
Sunday, December 17th
Friday, December 22nd from 09.00 a.m.
Saturday, 30th December from 09.00 a.m.
Sunday, 31st December from 09.00 a.m.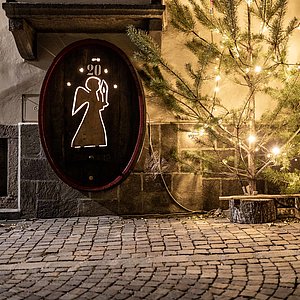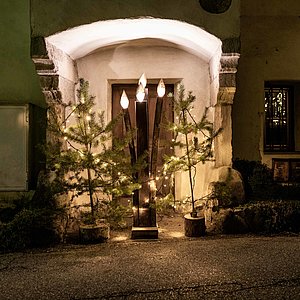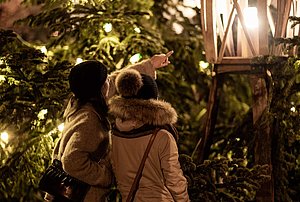 Search & book accommodation
Plan your vacation