Home

.

Törggelefest of the ASV Eppan Ski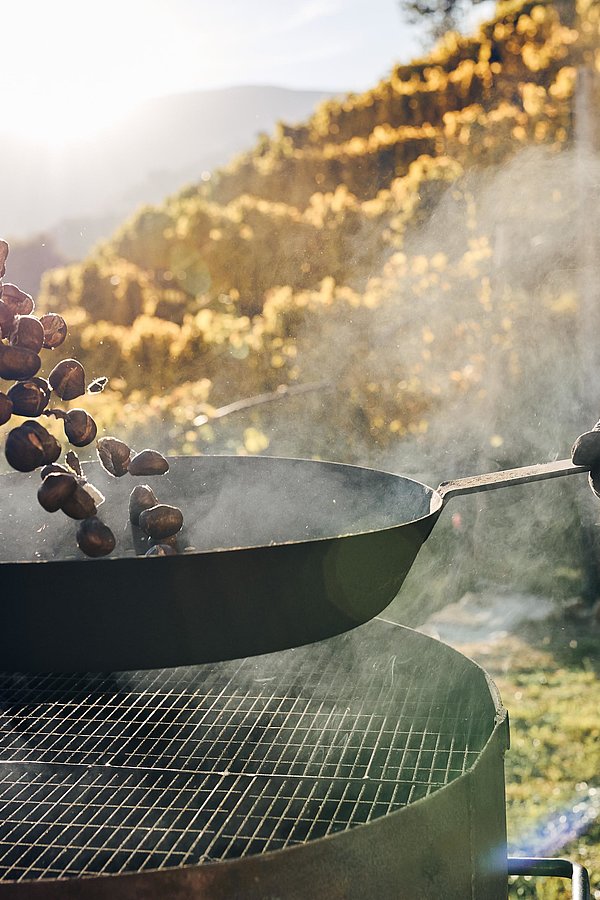 Törggelefest of the ASV Eppan Ski
Törggelen in Eppan
The traditional Törggelefest of the ASV Eppan Ski takes place every year on the first Sunday in October on the covered festival square in St.
Michael/Eppan.
From 11.00 a.m. the group "Blech und Frech" plays and from 2.30 p.m. the group "Replay Duo".
Home-made Törggele specialities such as pumpkin soup, Schlutzkrapfen, spinach and pressed dumplings, home-made sausage, Surfleisch, Rippelen with dumplings and cabbage, Krapfen, Strauben and chestnuts will be served.
The festival takes place in all weathers.
You can find more information at
https://www.eppan-ski.com/veranstaltungen/das-t%C3%B6rggelefest